Toxic Algae in Zion National Park
Results from water samples taken in the North Fork of the Virgin River show toxic algae found Zion National Park. The algae produces anatoxin-a (a nervous system cyanotoxin) in the water. On Saturday, July 4th, Zion National Park reported a dog dying soon after swimming in the Virgin River. The dog was playing in the river and at some point was reportedly "snapping at algae growing on the rocks." The dog showed symptoms caused by cyanobacteria toxins (anatoxin-a) such as inability to walk, pain and seizures. Sadly, the dog later died due to cyanobacteria exposure.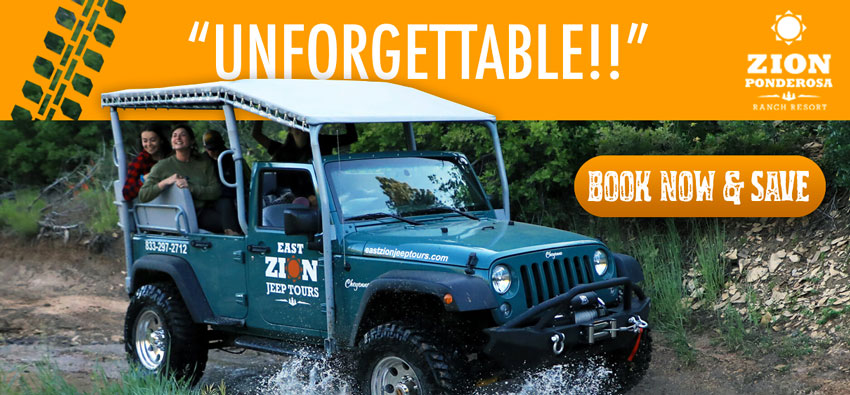 What are Cyanobacteria (Blue-Green Algae) Algal Blooms?
Also called harmful algal blooms (HABs), cyanobacteria or blue-green algae is a photosynthetic bacteria that live in moist soil and water. Algal blooms occur in both saltwater and freshwater when algae grows, or "blooms", out of control.
Cyanobacteria cause many water-quality concerns, especially that of toxins that are harmful to animals and humans. Cyanobacteria toxins have caused and animal illness and death in at least 35 U.S. States and over 50 countries worldwide.
Is it Safe to Swim in Zion National Park?
A safety warning has been issued by the Southwest Utah Public Health Department. This safety warning includes the following guidelines:
Avoid areas of algae scum
Do not drink the river water (including filtered or purified river water)
Keep animals away
Clean fish well and discard guts
Do not swim in this area
Unfortunately, swimming is not advised at this time. Be aware that ignoring these guidelines could be dangerous to your health and in extreme cases, fatal. You can find the latest water sampling data at habs.utah.gov. (These warnings do not apply to Quail Creek Reservoir, Sand Hollow Reservoir, or the Santa Clara River basin.)
If you had plans to be in the water in Zion National Park, don't fret! There's much to do here in and around Zion National Park. Hiking, rock climbing, ATV tours, Jeep tours, zip lining, educational experiences, horseback riding, and more. Visit our Things To Do Page.